Heritage Festival: Forum for History & Heritage Exhibits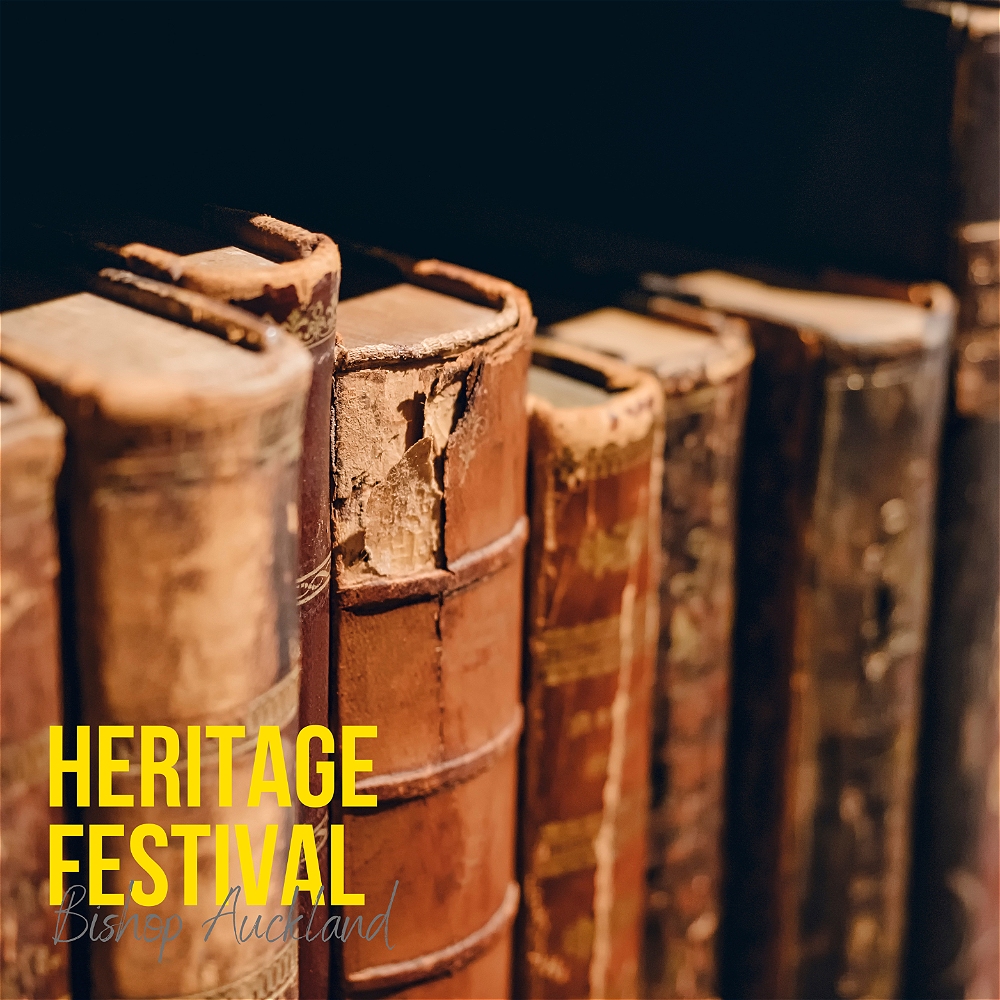 The County Durham Forum for History & Heritage, with over 50 members, provides a network for history and heritage groups across the current and historic boundaries of County Durham.

Worm your way into the story of Ebchester (Vindomora) Roman Fort, delve into the archives of amateur football in County Durham, and journey through Weardale's rail history. Join Historic England, Hartlepool Headland and the Youth Archeologist Club, as well as countless other exhibits in the Town Hall's Eden Theatre.

Join in with this journey of discovery and share your stories and memories of the town and its people. Enjoy free exhibitions and events whilst learning about our local history and latest findings!