Heritage Festival: Volunteer With Kynren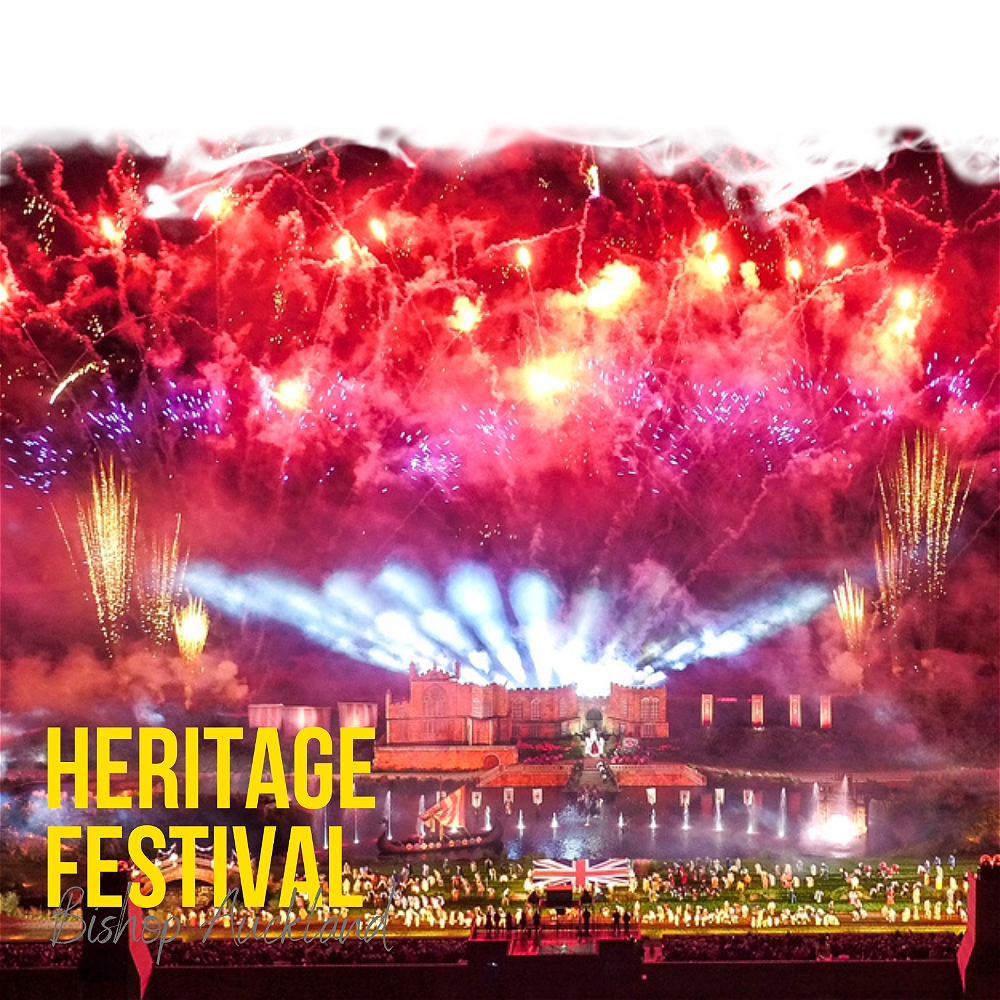 Echoing the Anglo-Saxon word for family 'cynren', this extraordinary live-action outdoor theatre show is a must-see for audiences of all ages. Join us to learn how to become a Kynren Volunteer, what roles are available and what's involved. Take a moment to snap a selfie in some costume and relish in our local historical extravaganza.

Join in with this journey of discovery and share your stories and memories of the town and its people. Enjoy free exhibitions and events whilst learning about our local history and latest findings!