The Cabaret Club: Nana's Big Christmas Quiz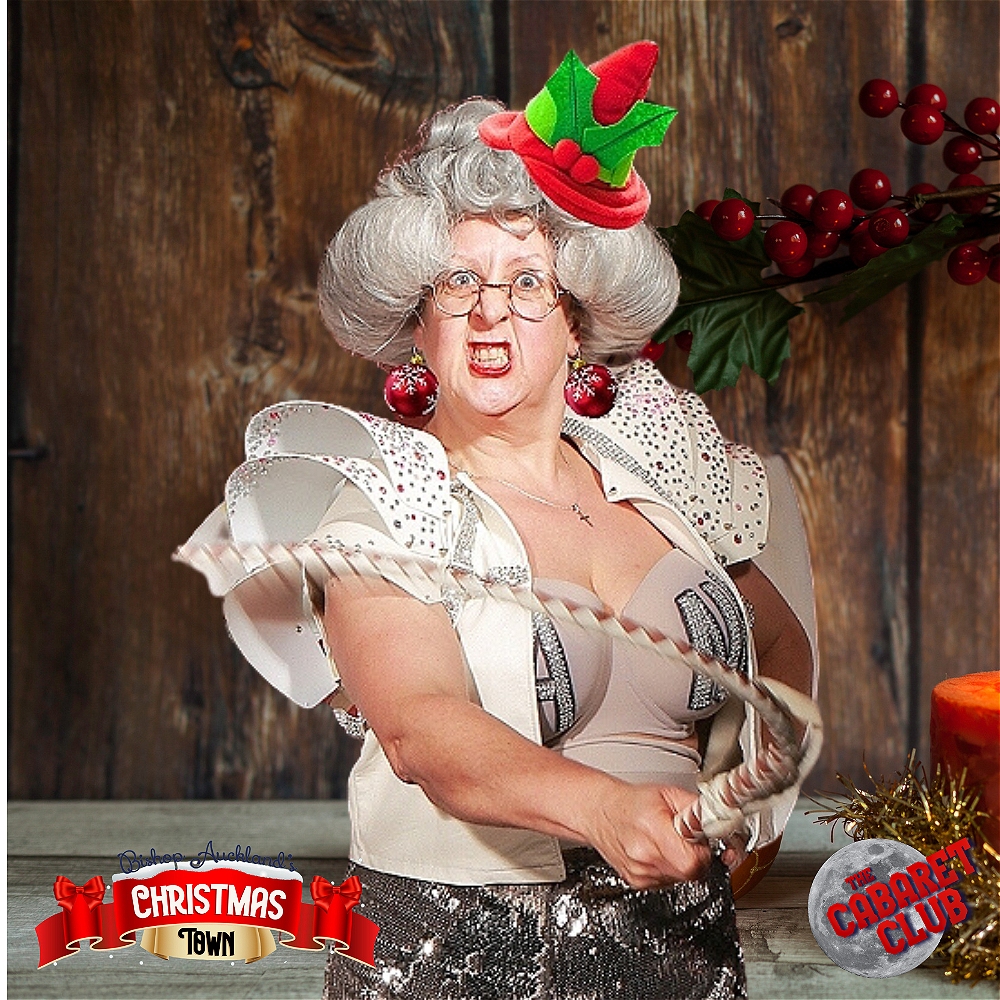 A bonanza Christmas Quiz with Cabaret Club favourite, Nana Funk. Expect music, expect burlesque, expect quizzical madness, and expect the unexpected at Nana's Big Christmas Quiz, a Christmas Town Special. Our usual club sits atop the bar, Upstairs in Mrs M. However, this event is part of Bishop Auckland's Christmas Town programme so will take place in our giant tipi bars in the marketplace. Be sure to stick around after the show for more drinks, more merriment, and more FESTIVE FUN!

This show will be the 2023 season finale for The Cabaret Club. Let's go out with a bang!

The Cabaret Club is Bishop Auckland's premiere entertainment night featuring the best of drag, musical comedy, burlesque, variety, absurd comedy, and all the good stuff!