Heritage Festival: Alastair Findall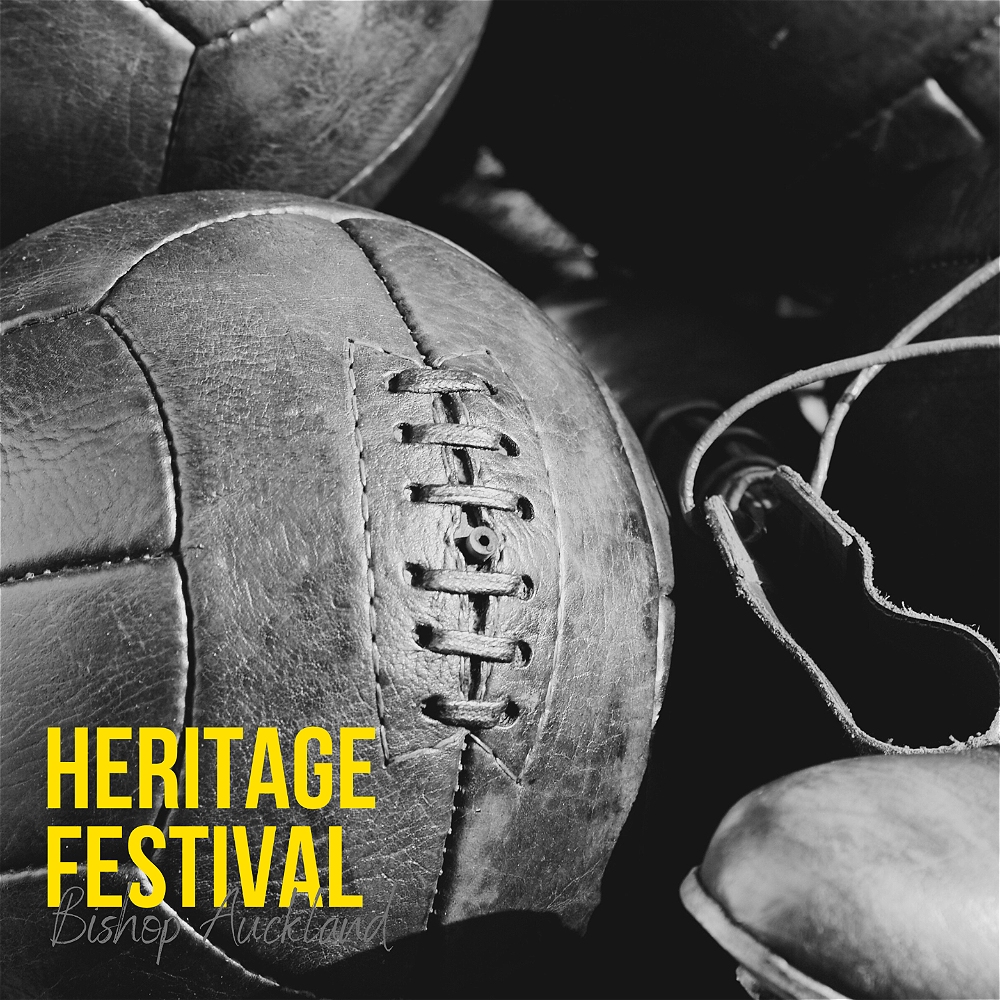 Partnering with Durham Amateur Football Trust, Bishop Auckland Football Club and "The Bishops' Museum, Artist Alastair Flindall's creating a series of artworks to investigate the fandom of early - mid-century era of elite amateur football, that famously Bishop Auckland and surrounding towns dominated. Exhibiting his work to date, museum volunteers will delve further into the history for all those interested.

Join in with this journey of discovery and share your stories and memories of the town and its people. Enjoy free exhibitions and events whilst learning about our local history and latest findings!