Heritage Festival: Puppet Show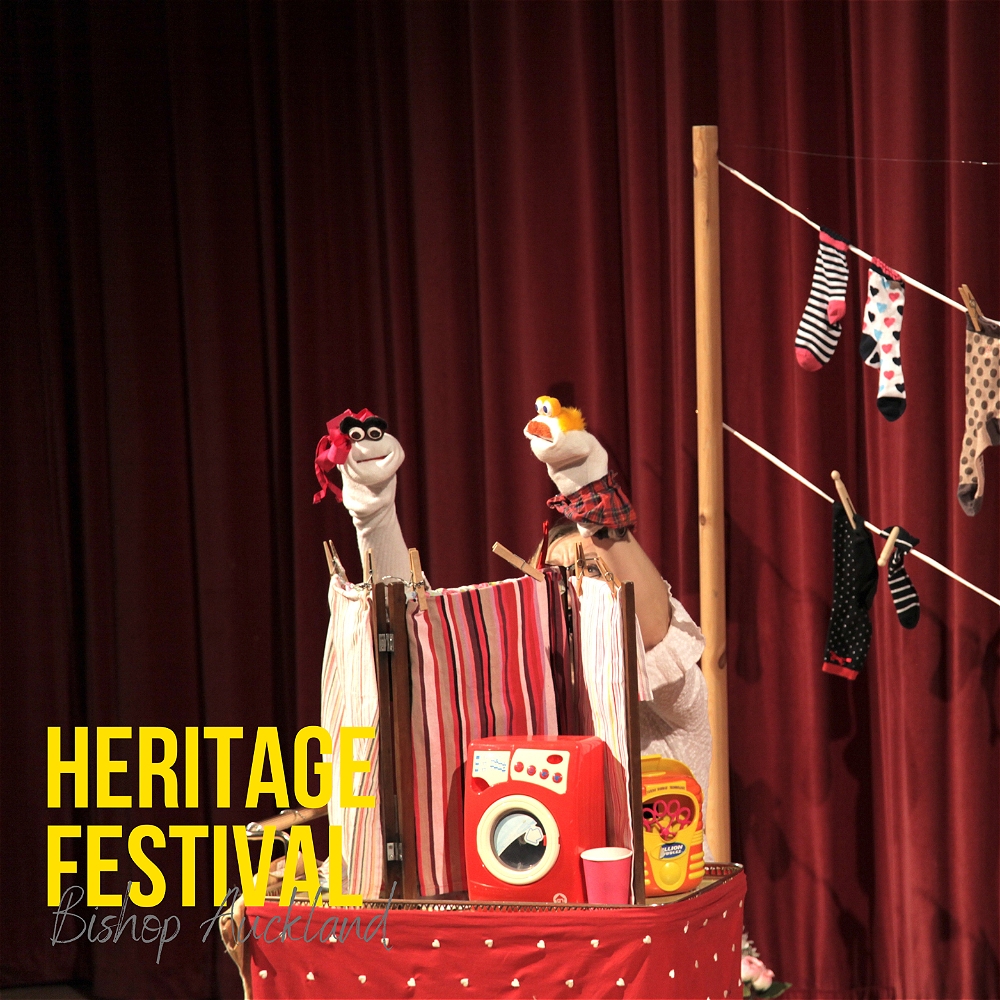 Join Mildred Mangle and Annette L'Aunderette from the Save Odd Sock society, giving pesky odd socks a marvellous makeover - but finding and catching an odd sock is easier said than done! Live music, puppetry and odd-sock shenanigans for ages 3-7 and their grown-ups.

And that's not all! Learn the art of odd-sock transformation and create a sock puppet of your own to take home. Materials will be provided but feel free to bring a special odd sock of your own!

Booking is only required for children who will be taking part in the workshop. Parents and caregivers do not need to book but are welcome to attend.

Join in with this journey of discovery and share your stories and memories of the town and its people. Enjoy free exhibitions and events whilst learning about our local history and latest findings!
60 mins
paid
This is testing