Heritage Festival: Tom Hutchinson Book Signing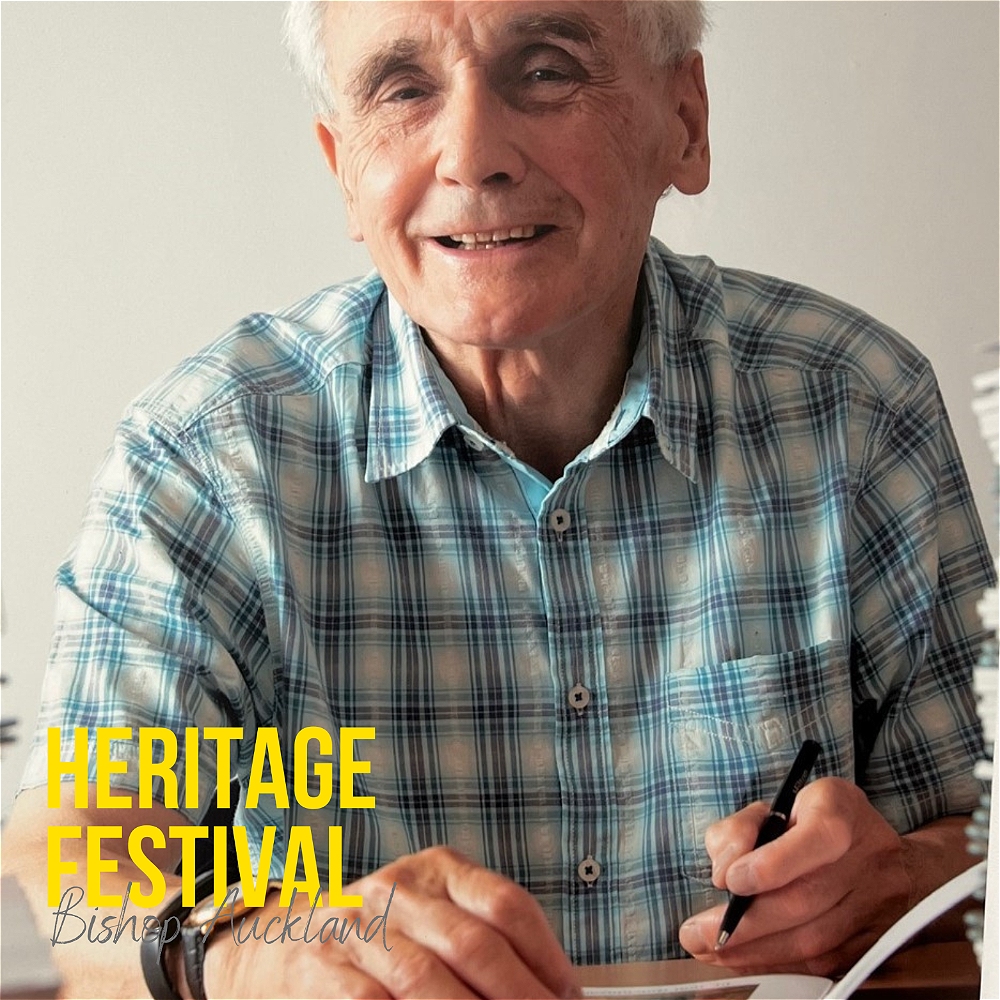 Down the Batts Bank between the two World Wars is Tom's last instalment of over 20 local history books, written over the past three decades. Through pictures and records, it looks at the people, occupations and backgrounds of the inhabitants of Batts Terrace, Dial Stob Hill, Jock's Row and Wear Chare during the 1920s and 1930s. This book is an attempt to draw a conclusion to a community which rapidly expanded from the 1860s, reached its zenith in the early 1900s and then died as times and circumstances changed during the demolition of old parts of Bishop Auckland in the 1950s and 1960s.

Join in with this journey of discovery and share your stories and memories of the town and its people. Enjoy free exhibitions and events whilst learning about our local history and latest findings!
300 mins
paid
This is testing